Computers Bridgewater Nova Scotia:
professional A+ Authorized Service
corporate computer sales & solutions


"We're truthful. We tell you the best way to do something instead of wasting your money. We do it right the first time."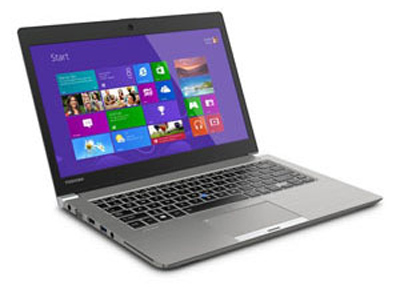 BEST GAMING ACCESSORIES
The Portégé Z30
Uncompromising performance: Thin, light, powerful and secure business machines.
Durability: Magnesium alloy body
Work anywhere anytime: 13.3" power efficient HD LCD display for clear and crisp images; a backlit, spill-resistant keyboard, one-click docking and superior connectivity options including 3 x USB 3.0, HDMI, VGA, SD Card Slot and more.
Time to thrive: 4th Generation Intel® Core™ i5 or i7 processor for speed and power, Windows 7 Professional (with Windows 8.1 Pro upgrade disc), Toshiba Smart Client Manager, a fingerprint reader and WiDi capabilities.
Peace of mind: Toshiba EasyGuard® Technology helps keep the PortégéZ30 secure, protected, connected and optimized.
Green: It is E-Peat registered and designed to be greener, cleaner and more sustainable.
"We talk South Shore!"
Buy an ICC computer and we'll service your system.
Sure, you could save $50 at a chain outlet, but is it worth it? If one of their systems is causing you grief you'll be paying to return it to the manufacturer. Suddenly that competitor's $50 saving isn't looking so good.
At Intelligent Choice Best Gaming Laptops 2022 Computers you can purchase an extended warranty - ICC will repair all failed hardware at no charge for another two years. If you leave the province, your warranty is transferable.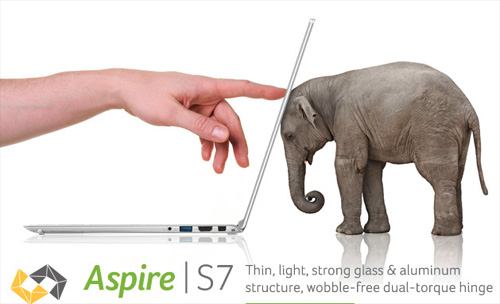 Great computer sales and service Nova Scotia service at ICC!
"We always aim to make people happy. Last week we had so many referrals it wasn't even funny."
The ICC Mission Statement
Deliver the highest level of service and value to our clients;
Deliver a wide variety of services and products;
Communicate effectively to our clients, our co-workers and our suppliers;
Identify, develop and sustain new client accounts;
Provide a clean, organized and professionally presented business;
Develop a library with documentation on consistent and fair business activities.
Contact us:
Phone: Local at (902)527-2499 or Toll-Free at 1-877-788-2499